#IBMCodePatterns, a developer's best friend.
#IBMCodePatterns provide complete solutions to problems that developers face
every day. They leverage multiple technologies, products, or services to solve
issues across multiple industries.
Click here to know more
Advertisements
The government of India has launched the "Swadeshi Microprocessor Challenge" under the aim of Atmanirbhar Bharat, to promote home-grown microprocessor manufacturing and designing.
The registrations for the challenge started from August 18th on the MyGov website and 100 shortlisted companies will be given a total grant of Rs 1 crore to build a prototype, while 25 finalists will win Rs 1 crore each. The top 10 teams will get a seed fund of total Rs 2.3 crores and 12 months of incubation support, under the Ministry of Information Technology. You can register here.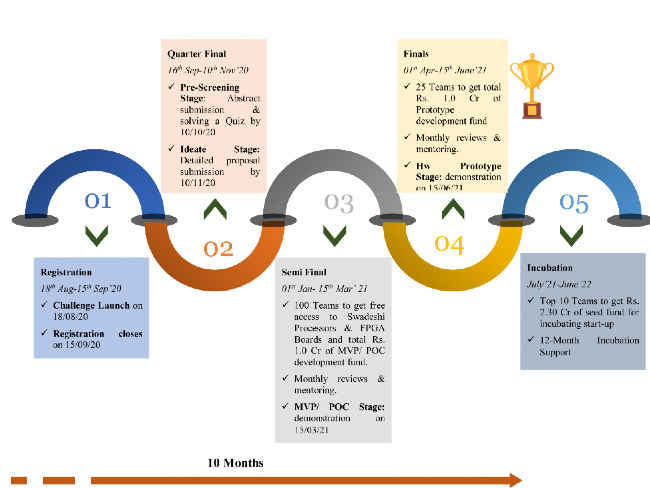 The challenge will be spread over 10 months with the aim to meet the growing need of homegrown compute hardware
…
Read More