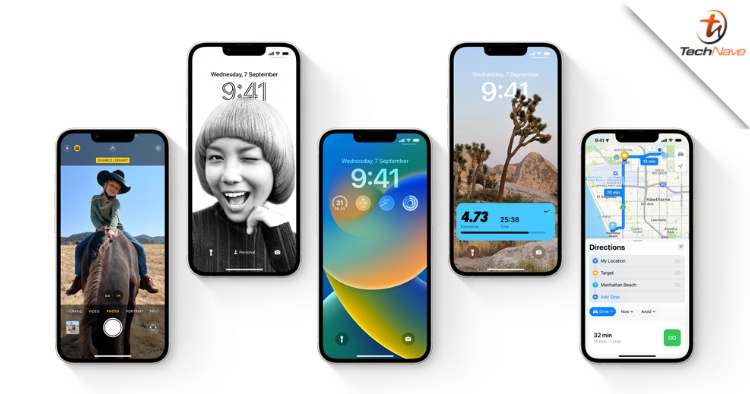 Despite a few notable bugs at launch, it looks like iOS 16 is a hit with iPhone users as more users are adopting the new OS compared to iOS 15 last year. This is according to data from analytics company Mixpanel, whereby some 9 days after the release of iOS 16, it has already been installed in 23.26 per cent of iPhones.
In comparison, iOS 15 was only installed on 19.3 per cent of iPhones 10 days after its launch in 2021. In both instances, Apple allowed users a choice of whether to update to the new OS or stay on the old OS with security updates. For example, users can update to iOS 15.7 instead of iOS 16 when the latter launched earlier this month.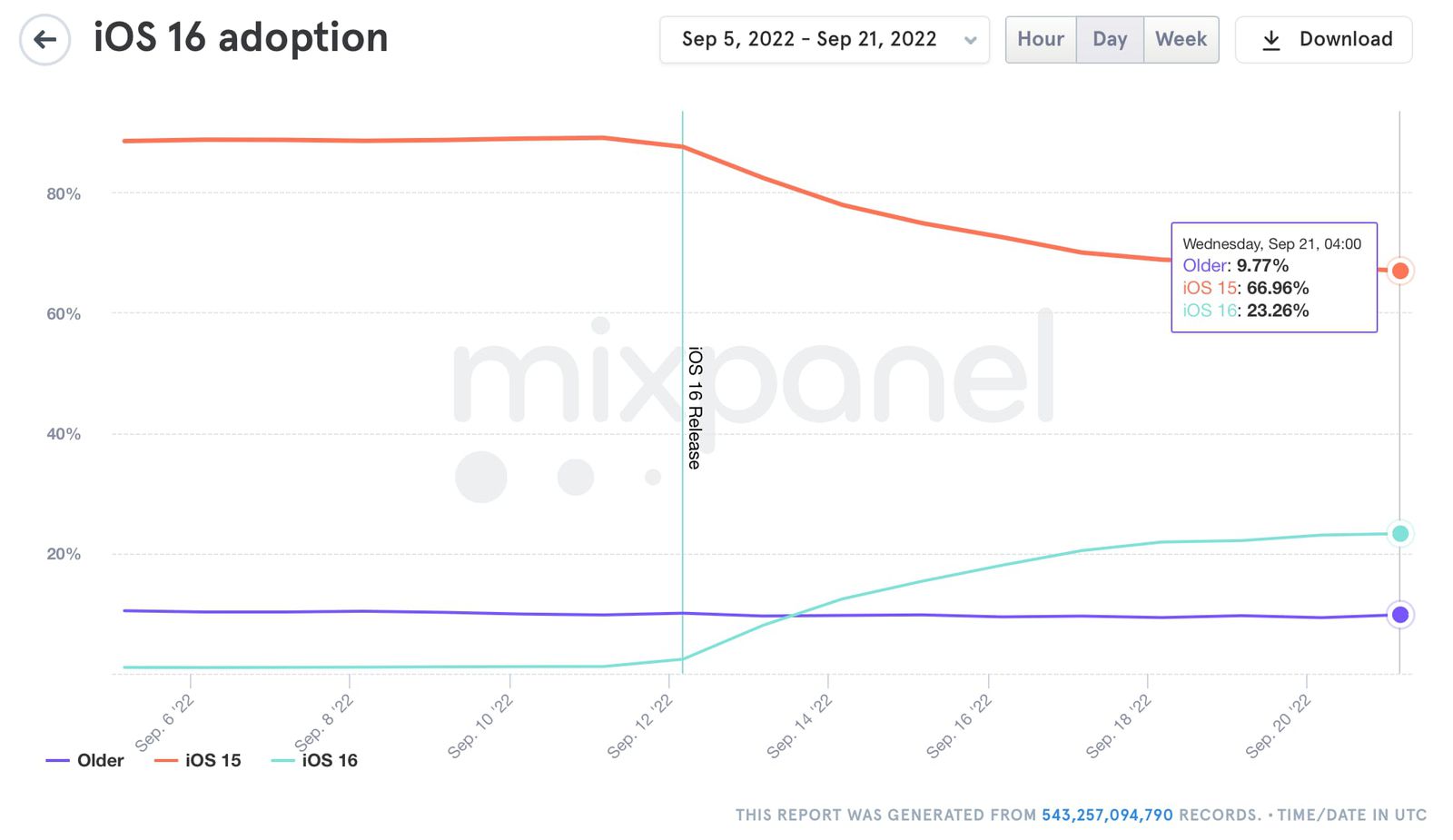 Historically, some iPhone users are reluctant to straightaway update to the latest iOS version at launch for fear of bugs affecting their older iPhones. Last year, some users experienced battery drain when updating to iOS 15 at launch, which was eventually fixed in a later version of the OS. 
The quicker pace at which iPhone users update to iOS 16 may have something to do with the new features that come with the update. These include a redesigned lock screen, iMessage editing and undo send, battery percentage indicator, haptic feedback for the virtual keyboard and more. 
So, have you guys updated to iOS 16 or are you still sticking with iOS 15 for now? What is your overall thought about iOS 16? Share your thoughts with us in the comments below and stay tuned to TechNave for more trending tech news such as this!