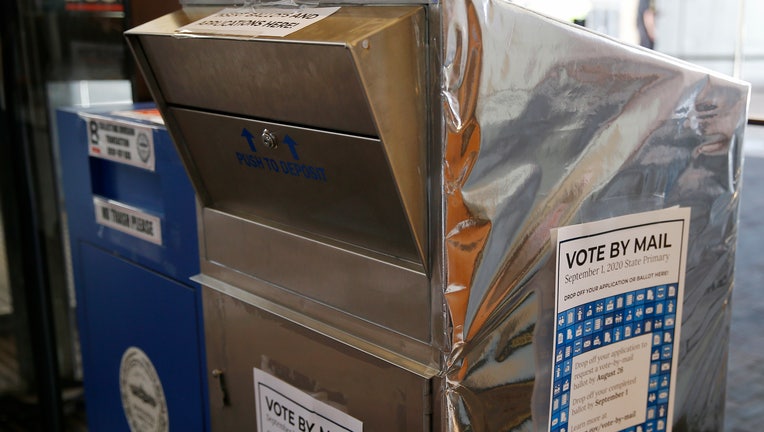 LOS ANGELES – The U.S. Postal Service (USPS) launched an election mail website aimed at providing information to voters and election officials about the mail-in voting process.
The website's August 21 launch comes as states across the country are looking to expand their mail-in voting options for the upcoming election amid the coronavirus pandemic. It also coincides with growing concern that the USPS will not be able to handle the anticipated surge in mail-in ballots.
Last week, the Postal Service warned states across the country that it cannot guarantee all ballots cast by mail for the November election will arrive in time to be counted, even if the ballots are mailed by state deadlines.
RELATED: USPS
…
Read More